PH&LF picture of the month February 2017: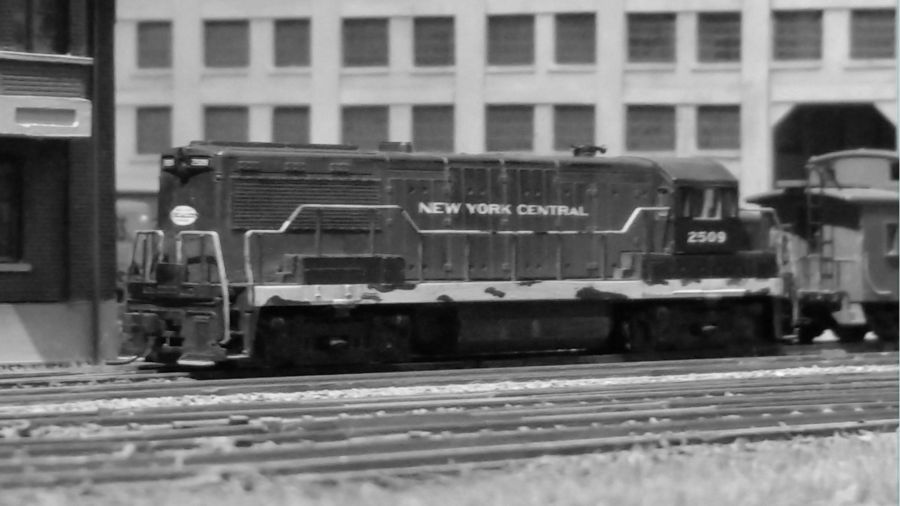 NYC U25B #2509 at New Eastbrook tower October 1967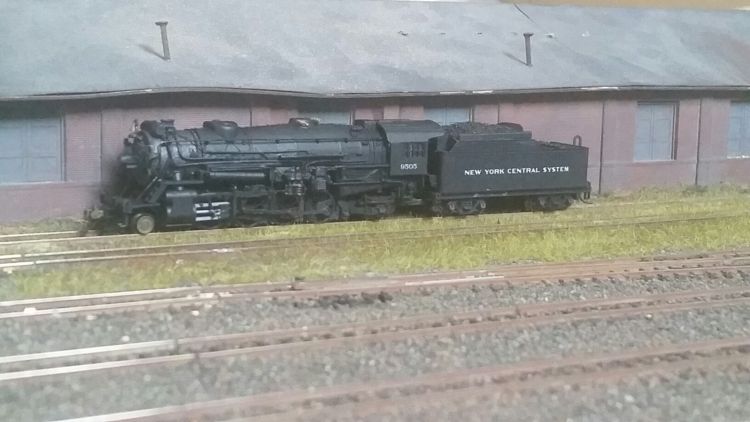 Both the NYC Mikado 9505 as the NYC Freighthouse in New Eastbrook have seen better days. The Freighthouse will survive two decades more as the steam engine.... little did they both know what the future would bring at the time of the picture.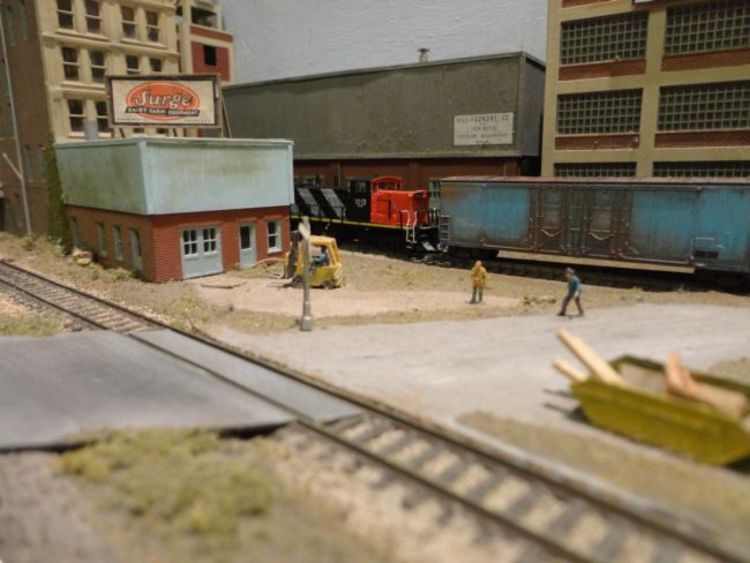 CN GMD-1 switching the Henderson Industrial District in March 2015.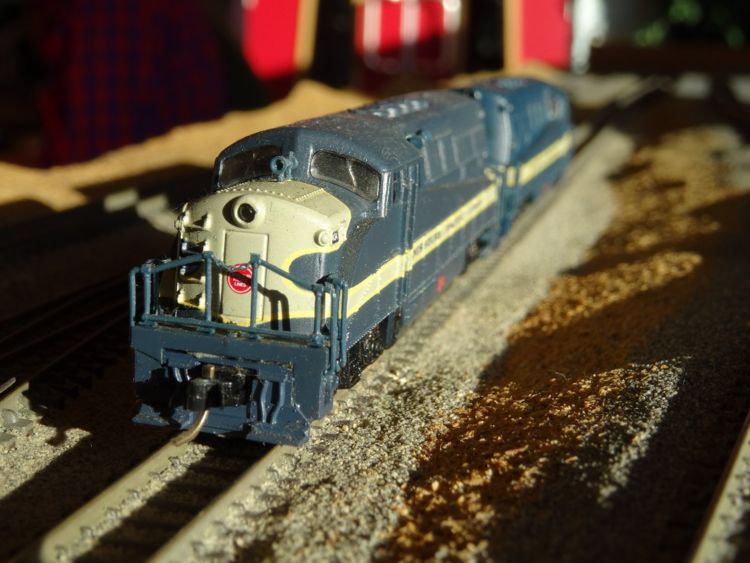 Picture of February - April 2015:
Two EMD BL2's pass the camera while on their way to a new assignment.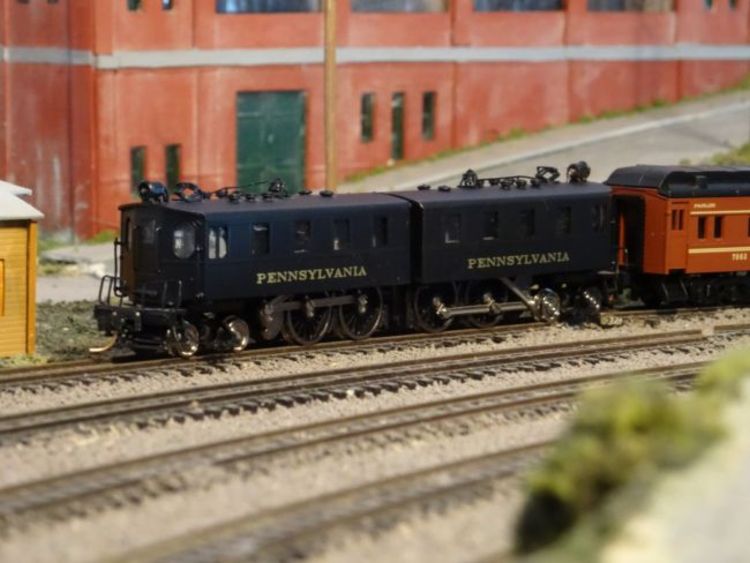 Picture of December 2014/January 2015:
The classic DD-1 transfers passenger cars from Sunnyside yard to Penn station, New York City.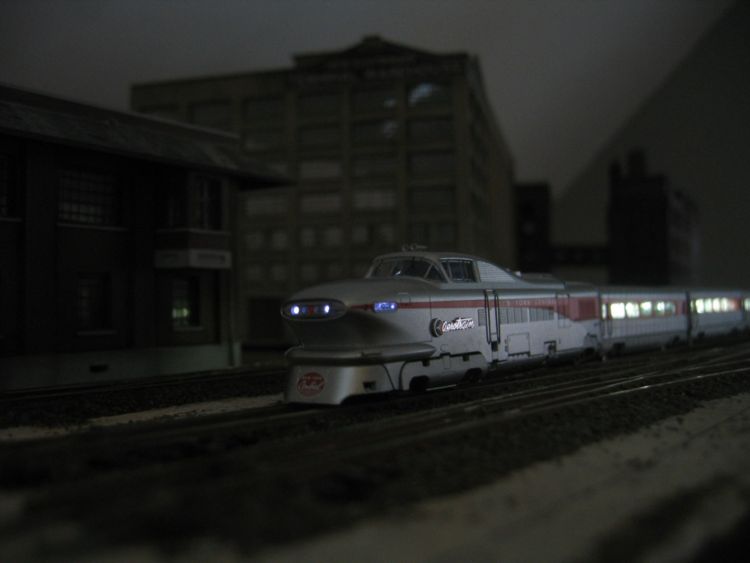 Picture of November 2014: The New York Central Aerotrain thunders through New Eastbrook on a cold winter evening.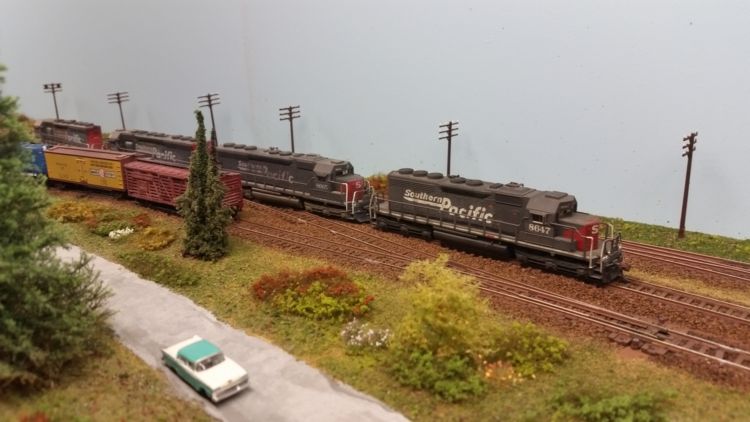 Picture of October 2014: Some Southern Pacific engines are idling in the sun at Cattle Bay waiting for their next assignment